A photo workshop with a cause.
JULY 20-23 | 2022 | Kansas City, Missouri
Camp Wirkshop is a photography workshop for mid level or advanced photographers that want to learn how to tell deeper stories while making a difference with their photos. Additionally, It is also a multimedia storytelling workshop for photographers who want to think beyond the still frame in ways to tell deeper stories for their clients through the use of audio capture. 
Students will spend the week working together in teams of two to photograph and create a multimedia short film about an assigned subject that will be a combo of still photos, video interview, and audio capture. 
We start the week learning about using documentary photography and the art of interviewing subjects, then dive into the thick of Camp Encourage were we provide hands on training in photojournalism and multimedia storytelling. Each team leaves at the end of the workshop with a completed Multimedia film and a set of images ready to be used by Camp Encourage to help in the next years fund raising.
The whole team will be in bedded in Camp Encourage together working on a common goal of capturing the magic that is Camp Encourage. Just like the campers we too will be attending summer camp. Think bunk beds, bug spray, and old school cabin compete with slamming screen door. What better way to understand camp than to camp at camp!
Camp Encourage, often described as magic, is a summer sleep away camp for kids on the Autism Spectrum. Camp Encourage is a safe place for these kids, who often have never slept a night away from their parents. A place where kids with Autism can feel welcomed, understood, and most importantly celebrated.

Available in days

days after you enroll

Student videos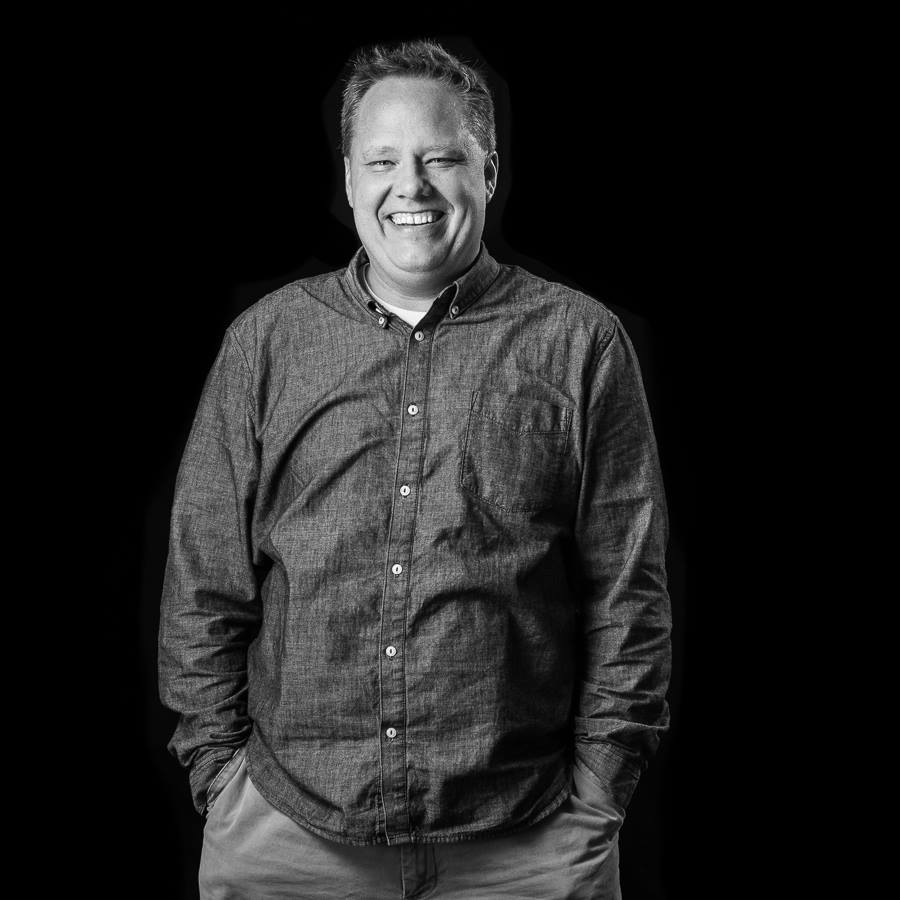 I have been a documentary photographer since the late 90's and a business owner for the past 20 years in Kansas City, Mo. I use my photojournalism experience to document weddings, families, and corporate clients. I tell stories visually and capture life how it is with no posing or direction. I feel we all need to remember how life actually was not some curated interpretation of it.
I started out by teaching at the world renowned Foundation Workshop and have since taught and presented at workshops and conferences worldwide including Creative Live. I started the Wirkshop Series over a decade ago where I teach workshops and mentor photographers one on one as part of my yearlong mentor program through the Wirkshop series.
You can view my work here:
www.wirkenphoto.com | www.kcstorytellers.com
Kirsten Rebekah Bethmann, aka Kirsten Lewis, is an international photographer, educator and public speaker based in Colorado. Over the last 2 decades she has traveled to over 40 countries to work with organizations, non profits, companies and individuals creating documentary based pictures to aid in fundraising, advertising, awareness and personal family archive builds. In addition to photography, she has given over 80 presentations globally in the last 12 years of her career.
Kirsten's experience in the education field spans as long as her photographic career. In 2002 she graduated from Virginia Commonwealth University with a degree in child psychology, a concentration in learning and cognition and a minor in fine art. Since then she has taught in the public school system, on Creative Live and Craftsy Inc, with the Dallas Center of Photography, the Foundation Workshops, Documentary Family Retreats. with countless photography conferences and privately through Kirsten Lewis Education.
Kirsten's work has appeared in The Huffington Post, The Washington Post, SLR Lounge, Range Finder, Herald Extra, Richmond Magazine, Style Weekly, Chew On This Magazine, Downtown Guide RVA, Go West, R.Home, The North Beach Sun and Eltern Magazin. Notable clients include the Joe Biden campaign and Amazon Studios.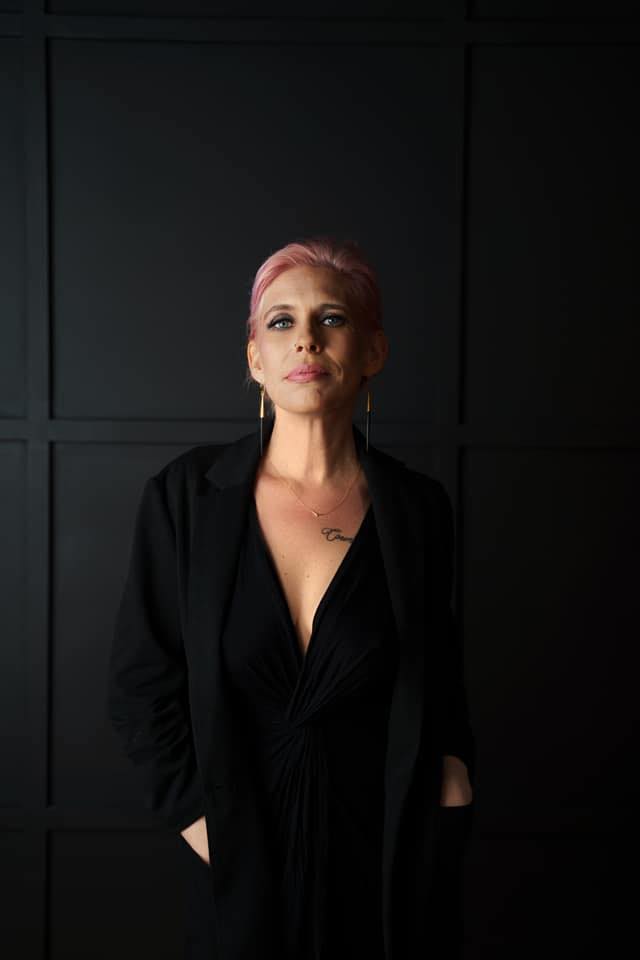 Details
July 20-23, 2022
Kansas City, Missouri
10 students max
6 minimum
Price: $2,000 per person
Students will spend the week working together in teams of two to photograph and create a multimedia film about an assigned subject at Camp Encourage, a camp for kids on the Autism Spectrum.
Please note we will be teaching the multi-media portion using Apple's Final Cut Pro. Students using other video editing software should be familiar with how their program works prior to attending. Most students who do not have a preferred software typically sign up for the Final Cut Pro free trial prior to attending Camp.
Price includes room and board July 20-22. Students arrive on the 19th and will stay in Kansas City that night and head to camp as a group the morning of July 20th. The workshop will end the night of the 23rd and students will leave on the 24th. Students also responsible for travel to and from Kansas City, Missouri.
COVID PROTOCOL
Camp Wirkshop will be following all COVID protocols put out by Camp Encourage and Tall Oaks Camp Ground. Currently Tall Oaks requires all campers, staff, and counselors must be fully vaccinated or present a negative COVID PCR or rapid test administered within 72 hours of arrival a