Mentorship Program- For wedding and family photographers.




It is no secret there are a ton of workshops out there for photographers looking to improve their skills. One fundamental downfall of attending most workshops is leaving feeling very overwhelmed. Many folks often find it hard to get back home and incorporate more then just a few things they learned. Being able to take our time and stretch out the learning process over many months is what makes our year long mentor programs so great. Over a 12 month period you will work with Tyler allowing you to take it slow and apply lessons learned from each session slowly. These programs are the ultimate in personal training and are 100% customized to the needs of the student. Topics include how to get the proper clients, the importance of pre wedding meetings, building a photo, and most importantly how to navigate the mental game of documentary photography. Option 1 of the program includes a Shoot with You or a Shoot with Me Wirkshop where Tyler will either travel to you and second or third shoot one of your weddings or you will come shoot a wedding with Tyler in Kansas City. Only available for students located in the continental United States.
*****NOT A WEDDING PHOTOGRAPHER? NO PROBLEM. OPTION 1 CAN BE MODIFIED TO INCLUDE ONE ON ONE TIME WITH TYLER IN THE FEILD DOCUMENTING A FAMILY.******
Year long mentor programs
Year long programs are booked directly with our studio. For more info email: [email protected] or fill out the form below to schedule a 30 min Zoom consult.
Option 1: Includes 6 online 90 minute mentoring sessions and either a shoot with you or a shoot with me Wirkshop (within the continental US, travel expenses up to $500 are included, anything over is extra) (5 students max per year)
$395/month
Option 2: Includes 12 online 90 minute mentoring sessions. (available for either US or International students) does not include a Shoot with you or Shoot with me Wirkshop.
$295/month
Interested but have questions?
Fill out this inquiry form to schedule a FREE 30 minute ZOOM consultation and let's talk about it.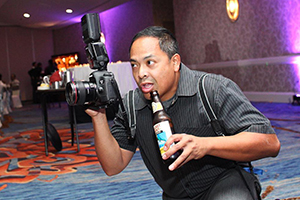 "I had struggled with problems in my photography for years in areas of exposure and composition. Tyler clearly set out the problems I needed to work on. It took months of work after the workshop, but I finally fixed my technical problems and was able to work on finding my voice in my photos."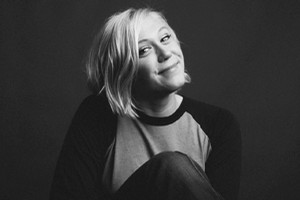 "What I love about learning from Tyler is that he's real and not a "fluffer". He's honest, even when you don't want to hear it. He WANTS you to be better and to learn. Tyler is humble, and bold. If you're looking for a workshop to push you out of your comfort zone and to find what you're passionate about, this really is the one for you."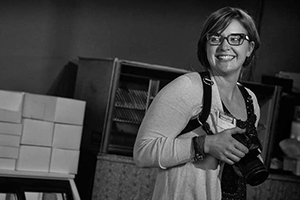 "Tyler Wirken changed my life. There is no other way to describe it. Never have I met anyone in my life whom has played such a monumental role in not only my photography but just the general way I approach my life……No judgement on where you were coming from, just an intense desire to get you to an awesome place."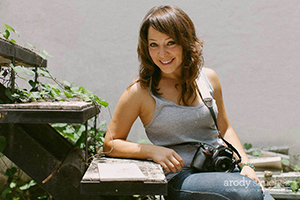 Jessica V
"He saw four of my photos and knew what was holding me back as a photographer."