Art of the Moment 
See the Moment | Shoot the Moment | Sell the Moment 
Join Tyler Wirken for this online Wirkshop all about the moment. 
Over the course of 4 online Wirkshops Tyler will give you a complete behind the curtain look at his entire process for seeing, shooting, and selling the pure documentary approach to wedding photography. Nothing of his 18 years experience will be left on the table.
Enrollment in this per-recorded course includes 6 month viewing access to the class as well as an invitation to a private Facebook group where Tyler will hold Q&A sessions twice a month for topics related to the course.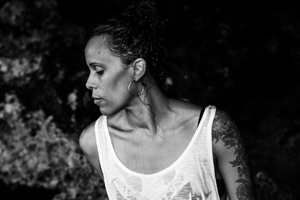 - Aniya
"I've always wanted to photograph weddings in the way that Tyler teaches, but I had no idea HOW. Holy smacks, this course breaks it down for you, and Tyler speaks to you so that you GET IT. This was THE BEST thing I've done for my business, but also for me.
Honestly, I can't even tell you how much you need this if you are serious about true documentary wedding photography and learning. Learn from the best."
Available in days

days after you enroll

First Section
Schedule: 
Day 1: See the Moment. 
- Tyler's background and approach. Where his passion for the moment came from and how/why the ethics of photojournalism guide his every decision.
Finding the story 
How to embrace what you have been given- bad weather or ugly venues don't have to be scary
Day 2&3: Shoot the Moment 
- Two sessions dedicated to capturing real moments
- Shooting with the head and the heart
- Tips to be lightning fast with your gear 
How to be ready for everything
Building the photograph using Light, Moment, and Composition
Image breakdowns exposing the thought process behind them
Simple but effective compositions- how to build photos that wow
Risk vs. Reward- how to manage playing it safe vs. going for it
Day 4: Sell the Moment
The secret to success as a pure documentary photographer
Client education and gaining trust
The importance of the consultation and planning meeting
See how Tyler gets his clients on the same page allowing him to get intimate moments
Full wedding day breakdown- how Tyler approaches everything from prep, ceremony, family formals, couples portraits, to the reception
Real wedding planning session case study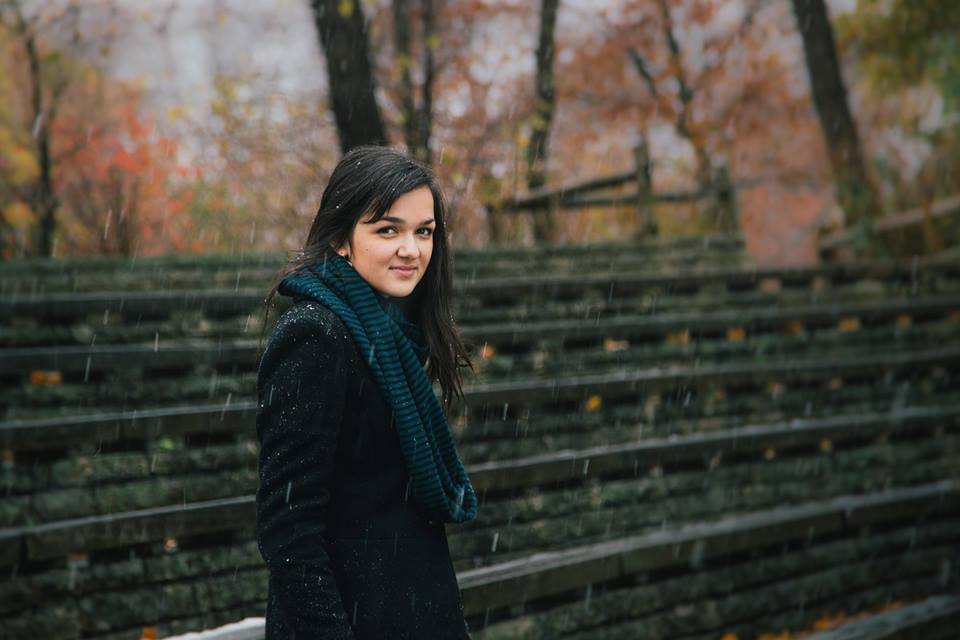 "I've listened to some other documentary photography podcasts before, some classes on Creative live, but the Art of the Moment has literally been the BEST workshop I've ever taken!Before discovering your courses, I really wanted to transition to the documentary approach, but I felt lost and didn't know where to begin. But I have so much clarity now. And although I'm just getting started and have many years to master my craft, I know for sure one day I'll be saying "If I hadn't discovered Tyler, I wouldn't be doing this right now. He inspired me and made all the difference in my work and how I shoot."