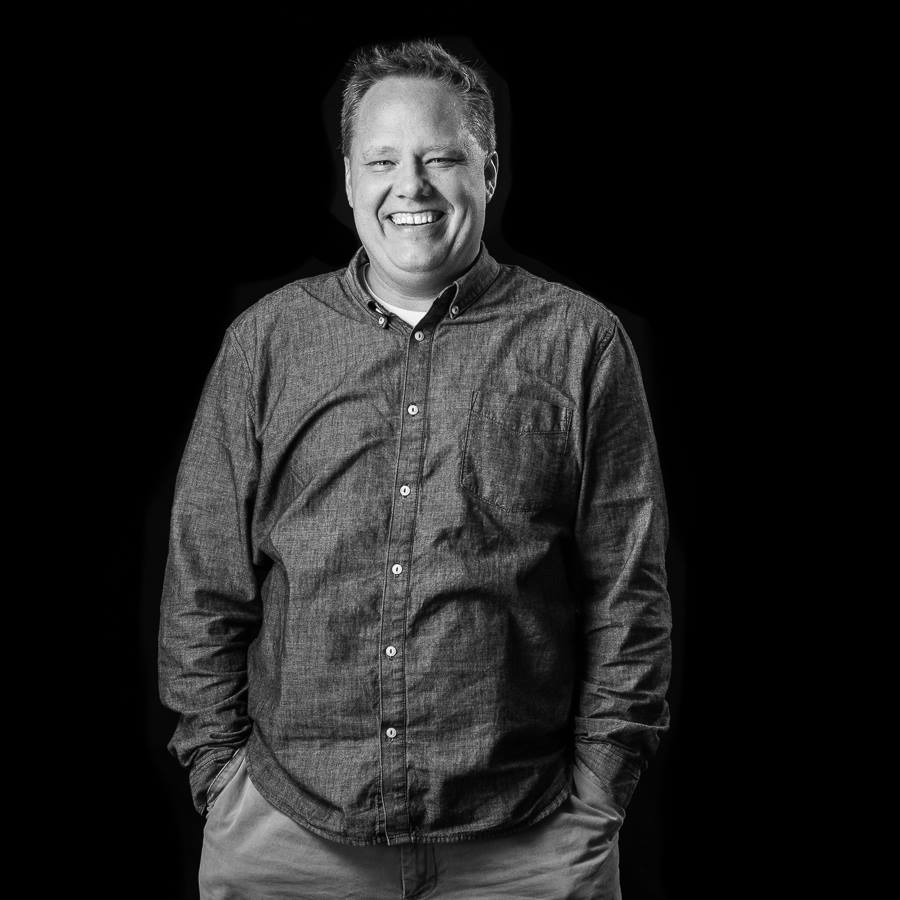 Hi I'm Tyler Wirken
 I am the founder of The Wirkshop Series and photographer at Wirken Photography and Wirken Media. My passion and background are firmly rooted in my experience in photojournalism and approaching whatever I shoot from a pure documentary mindset. I have been in business for 18 years, was voted Top 10 wedding photographers by American Photo magazine, and I have been teaching the pure documentary approach to wedding and family photography since 2005.
I started out by teaching at the world renowned Foundation Workshop and have since taught and presented at workshops and conferences worldwide including Creative Live. I started the Wirkshop Series over a decade ago where I teach workshops and mentor photographers one on one as part of my yearlong mentor program through the Wirkshop series.
You can view my work here:
www.wirkenphoto.com | www.kcstorytellers.com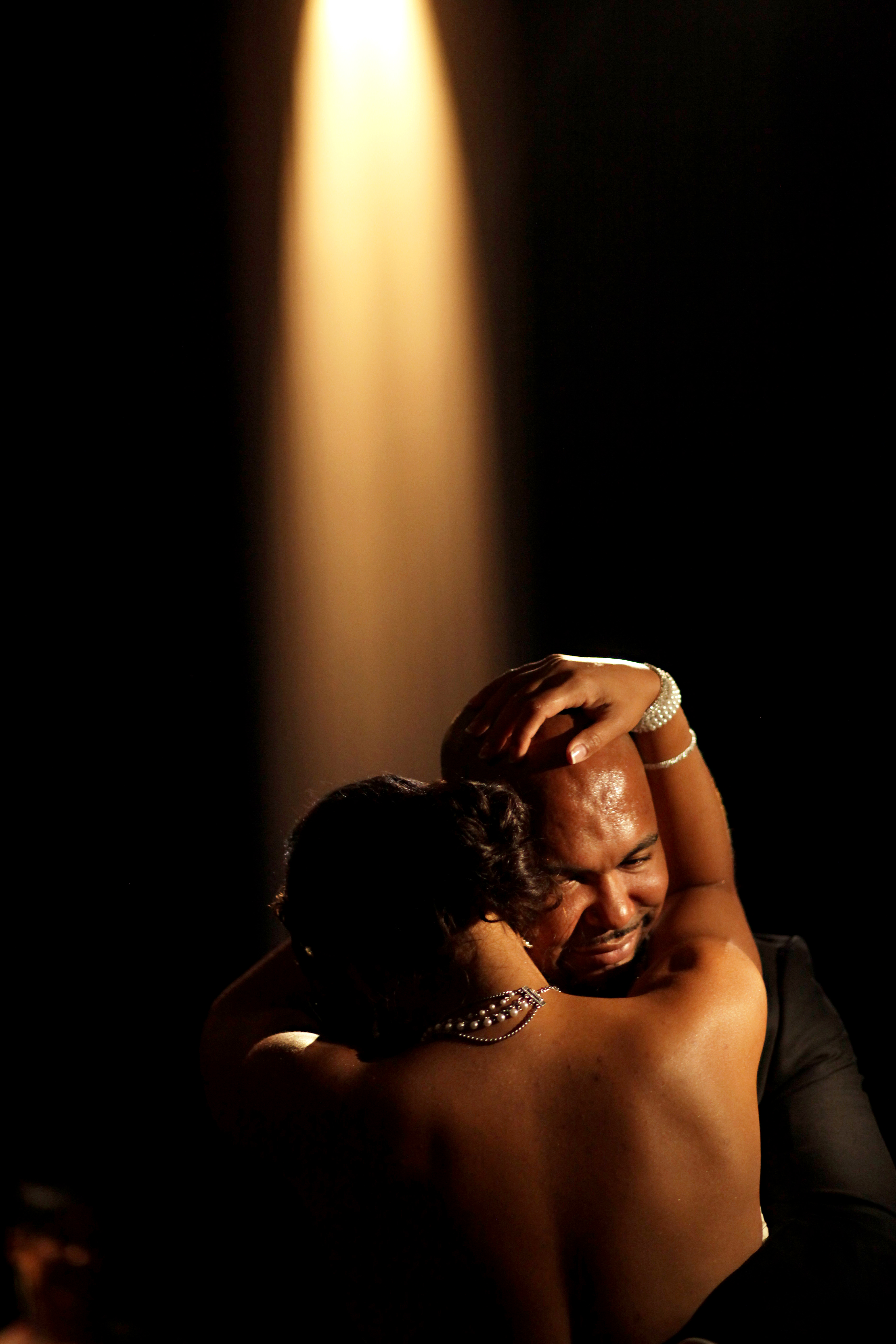 The Wirkshop series is collection of photography workshops taught by Tyler Wirken of Wirken Photography and Wirken Media based out of Kansas City, Missouri. The idea is to offer a complete range of photographic learning opportunities for everyone, from the beginning photographer to the seasoned pro. Tyler has been able to refine his teaching style over the years allowing him to easily and effectively help photographers of any skill level improve their images. More importantly Tyler is known for his ability when working one on one with photographers to get the root of what is holding them back mentally. Challenging each student to think deeper and face potential issues head on in order to improve. Here you will find all the ways that he can provide you with the training and guidance you will need to grow as an image maker.
Tyler takes his years of owning and running a documentary based photography studio, as well as his time as a photojournalist, and combines them with his passion for teaching to help photographers of all levels improve their understanding of all things picture making.
STAY UPDATED


Sign up for free and be the first to know about all new things happening over at the Wirkshop Series. Click the button below to be added to our mailing list. Thanks and hope to "Wirk" with you soon!